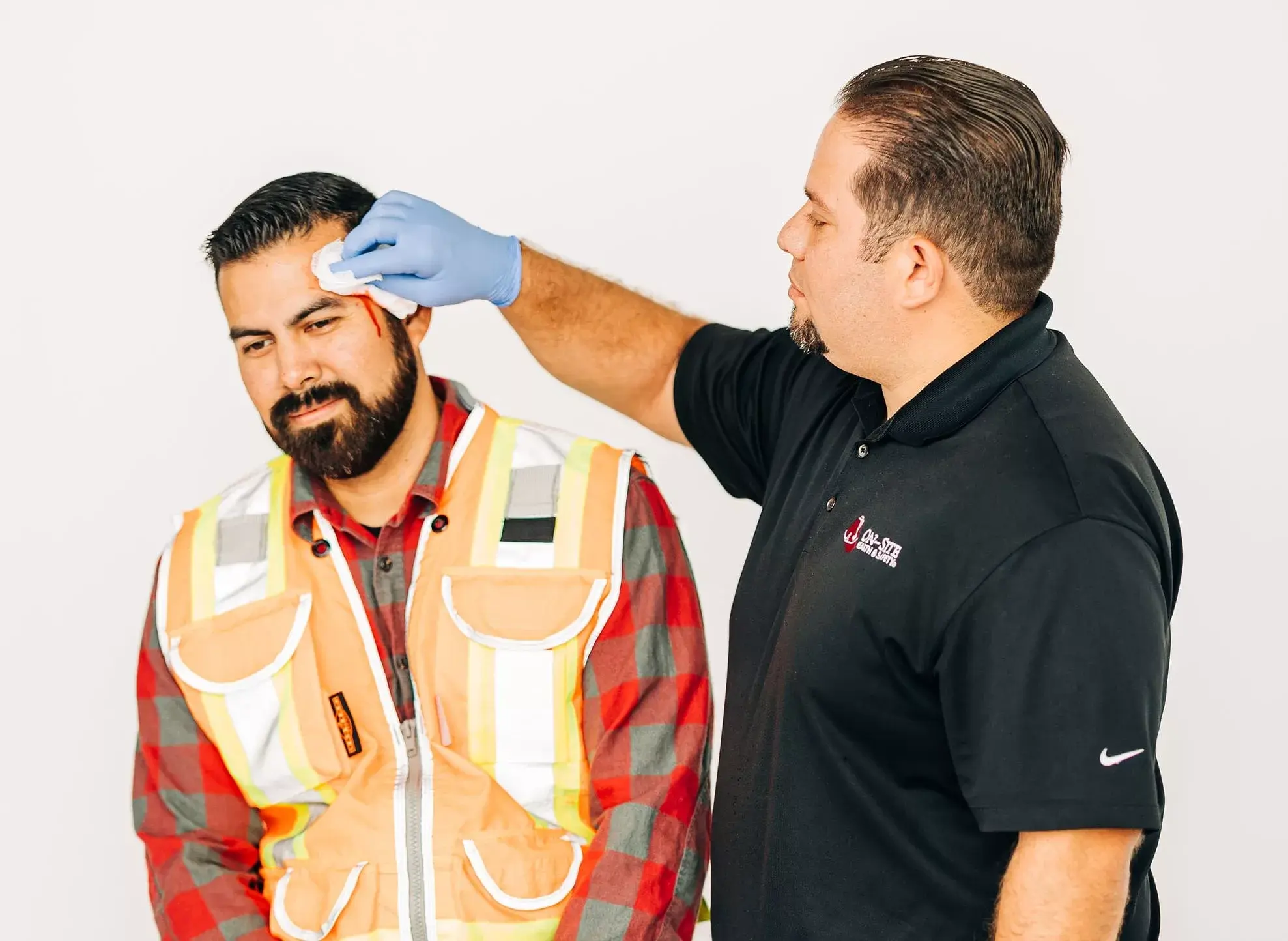 24-Hour Mobile First Aid Injury Response
Technicians dispatched to your worksite as needed to assist with incidents involving non-life threatening injuries.
Our Success Rate:

16,100
Total Injuries On-Site Health & Safety Responded to in a Recent Year:

14,521
Total On-Site Health & Safety Managed with First Aid in That Year:

90
Percentage That Remained First Aid!
Simply put…prompt first aid response works! With appropriate care given on site, everyone benefits: employees, employers, and the workers comp system as a whole.
So How Does Our First Aid Response Stack Up To Traditional Injury Response Methods?
Let's Explore A Couple Options…
A Typical Scenario: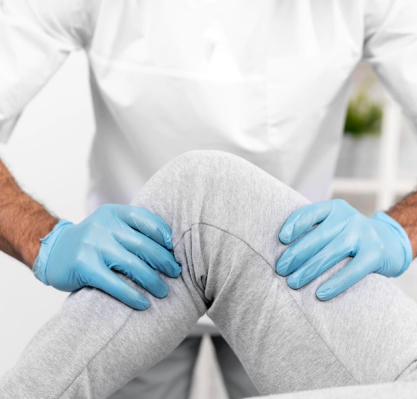 Option A. Clinic – Hospital
These methods have proven to be time consuming and costly. If you've ever experienced a trip to the emergency room or urgent care facility, you can attest that a worker with a laceration will likely sit there for multiple hours…an average of two to six hours is not unlikely. There's really nothing "urgent" about it. This option often requires another worker to drive the injured worker to the offsite facility and wait there with them…so now you're down two employees. And all this assumes regular hours of operation…which could vary greatly with clinics and hospital waits could vary drastically depending on emergency patients ahead of you. Providers will also likely vary, making it harder to have a relationship with those that have an understanding of your industry and your company's procedures for handling workers that are injured.
The real challenge often comes from the aftermath of this visit. Besides the initial hospital or clinic bill, there may be prescriptions, physical therapy, follow-up doctor visits, and the dreaded RECORDABLE INJURY has occurred. Insurance premiums go up…workers comp payouts…employee morale drops (most worthy employees actually WANT to be working, not sitting in physical therapy and making a fraction of their regular income), new bids are tougher to get as your x-mod increases and the cycle continues. What started out as a minor injury can have ramifications on your business financially for years to come.
Option B. 24-Hour First Aid Service From On-Site
24-hour prompt response provided right at your jobsite, an On-Site field tech arrives to assess non-life threatening injuries and provide first aid to your injured worker.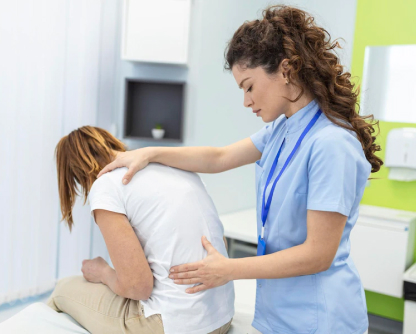 Don't take a chance on the time consuming and costly methods. Go with what works! Appropriate care given by highly trained technicians at your worksite…dispatched 24-Hours a day.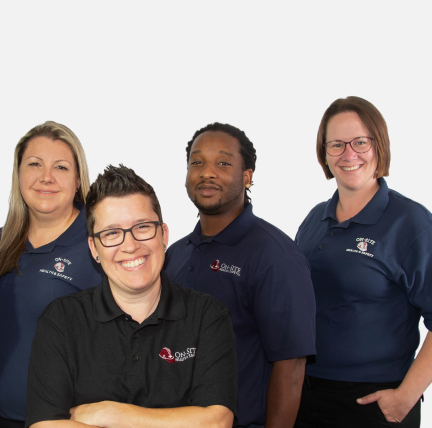 24-Hour First Aid Response
With the simple click of the button below (and at no cost or obligation), complete our protocol registration form to let us know exactly what services your company needs, and what protocols you wish to have followed. Get dialed in today and be ready, should the need arise, to receive our industry-leading, 24-Hour mobile first aid response.
Get Started Today
For over twenty years and counting, On-Site Health & Safety's industry-leading services have set the bar regarding 24-hour mobile response.