Set Up A Protocol
By filling out our online protocol link and just a brief, five-minute phone consultation, we confirm all the information necessary to get your company set up to receive the health and safety services you need, and what protocols you wish to have followed. From post-accident drug screens, breath alcohol testing, and respiratory services to getting dialed in to receive our industry-leading, 24-hour mobile first aid response… On-Site has your health and safety needs covered.

You Request For Service
Call in or our Online Scheduling Tool, Pre-schedule or dispatched… we go when and where you need us, 24-hours day, seven days a week.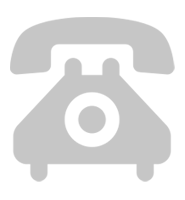 On-Site Dispatcher Takes Call
Our trained and friendly dispatchers are standing by to take each and every call… 24- hours a day, seven days a week. After a brief triage of the situation to quickly assess the urgency of each call or online request, dispatch quickly locates the On-Site field tech nearest to you.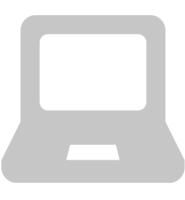 Field Tech Is Dispatched/Scheduled
Strategically placed… our technicians respond promptly to each call received.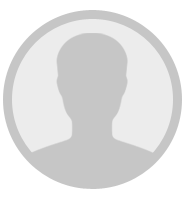 Field Tech Arrives At Worksite
Dawning mobile gear and supplies while dressed in the same attire you would typically see of the EMT's and Paramedics we employ, our technicians are not only highly trained…they also look the part of the professional provider you would expect from today's industry leader.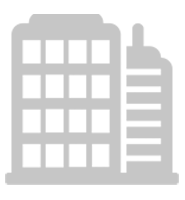 Field Tech Provided Requested Service
With 24-hour prompt response provided right at your worksite, an On-Site field tech arrives to handle everything you need. From respirator fit tests to handling incidents with non-life threatening injuries… we're here to help when you need us the most.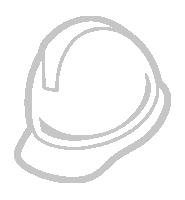 Field Tech Completes Required Paperwork
As part of your protocol and our compliant process, our technicians complete the necessary paperwork for each of the services we offer.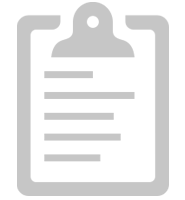 On-Site Processing Department Reviews Paperwork
All paperwork is reviewed by our QA/QC department and compiled to be securely sent to the point of contact previously established by your company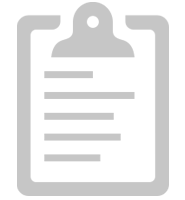 You Receive Copies Of The Paperwork
Completed with efficiency and sent out in a timely manner, your company then receives all the required paperwork to satisfy your record keeping processes.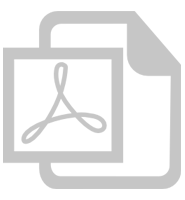 You Receive Invoice
Only after the services have been completed and the paperwork sent over will your company receive a bill from us for services provided.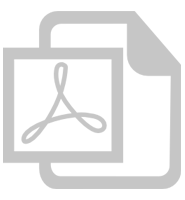 You Call For Service
Call us again when the need arises. We'll be here, ready to provide you with On-Site's award winning services.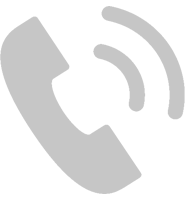 For over twenty years and counting, On-Site Health & Safety's industry-leading services have set the bar regarding 24-hour mobile response.