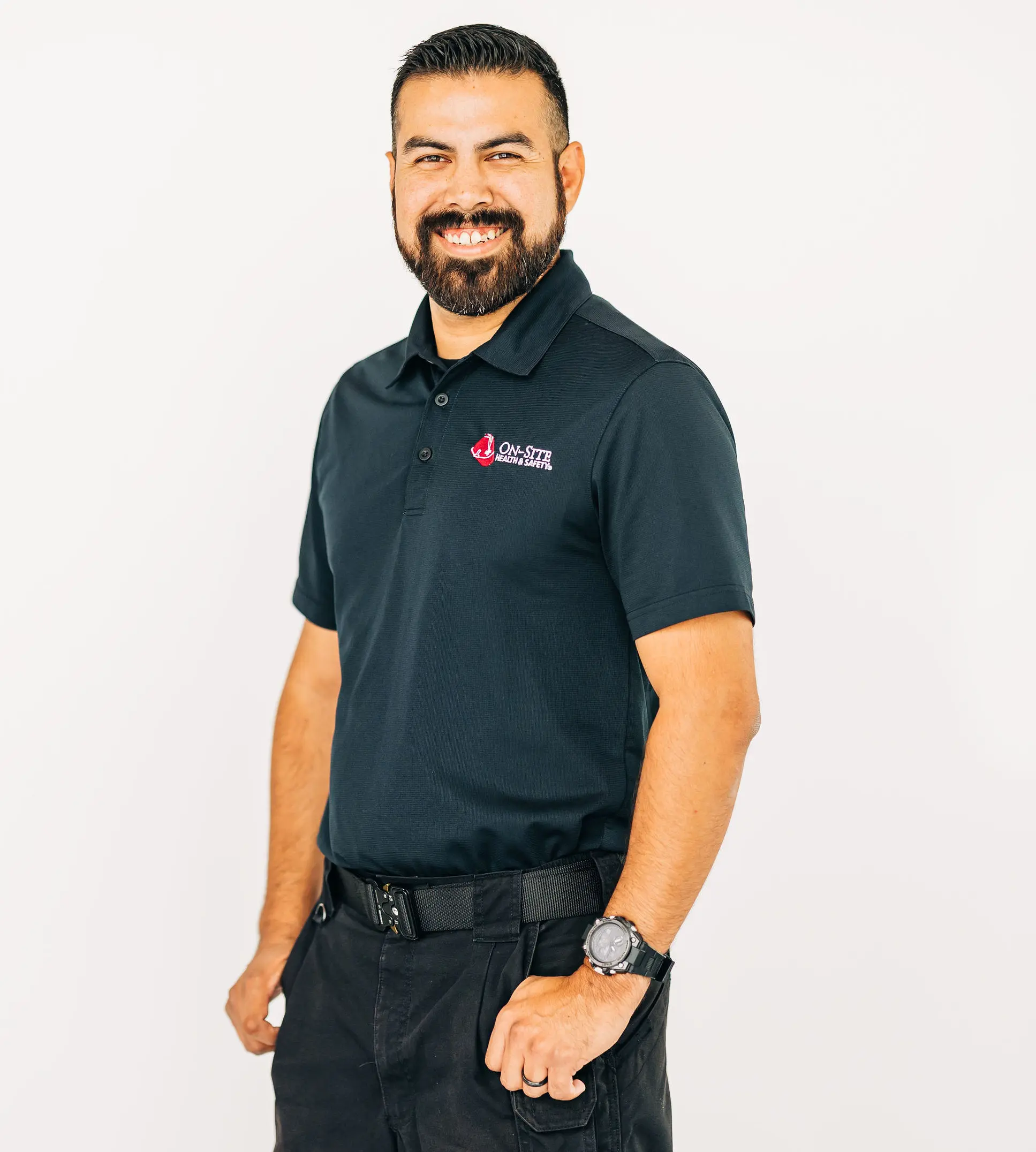 Asbestos Physicals
NO MORE WAITING MONTHS FOR YOUR PHYSICALS. APPOINTMENTS CAN BE
SCHEDULED 24 HOURS A DAY, 7 DAYS A WEEK!
PulzAid physicians are utilizing the services of On-Site Health & Safety to bring these very important physical surveillance programs to the job site.
Services include:
Asbestos physicals
Mobile x-ray
Respirator use clearance
Respirator training
Fit testing
Performed in accordance with Asbestos rules CFR
1910.1001. Includes all required components.
Package pricing is available. Additional services can be added such as Asbestos
awareness training upon request.
For over twenty years and counting, On-Site Health & Safety's industry-leading services have set the bar regarding 24-hour mobile response.