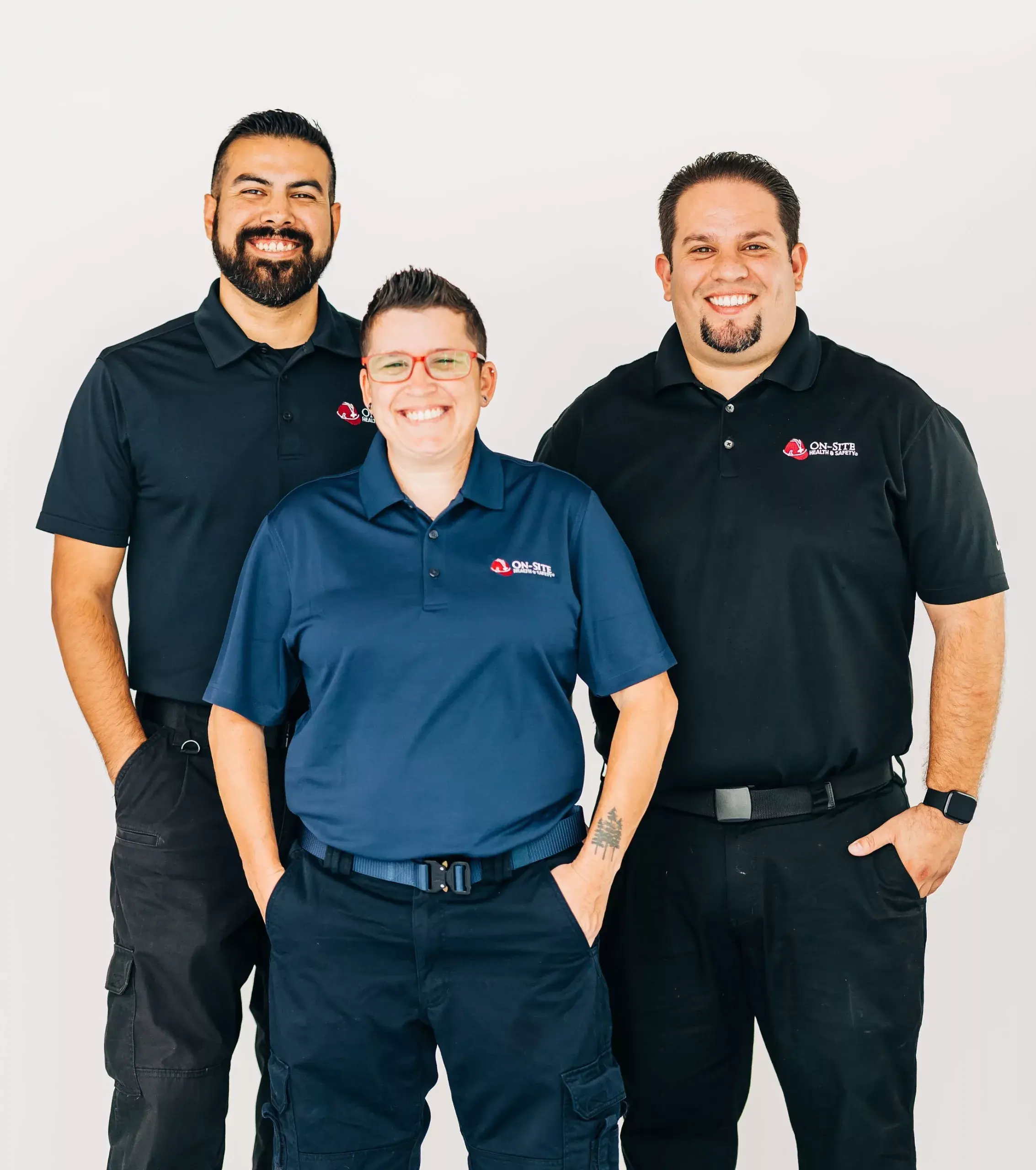 Telehealth
In a remote location, or have an extended response time? We've got you covered with Telehealth.
How It Works
You Call and request our Telehealth Service.
• We Connect you with a technician, via video conference, to assist with any incident involving non-life-threatening injuries.
• We Assist the first-aid trained personnel at your worksite with assessment, investigation, and appropriate care as needed.
• The Injured Employee will review assessed information with a technician and make an informed decision regarding whether or not to seek medical care. If the injured employee elects to seek medical care, the designated contact will be notified.
• We Generate A Report. As part of your protocol and our compliant process, our technician completes the necessary paperwork that will be provided to your designated contact(s).
• You Call Us Again when the need arises. We'll be here….ready to provide you with On-Site's award winning service.
• We Follow-Up with a phone call to the injured employee and/or the designated contact to determine whether or not additional assistance is needed.
For more information on how to stock your first-aid kit, visit Federal OSHA1910.266 App A or Cal OSHA 8CCR1512.
For over twenty years and counting, On-Site Health & Safety's industry-leading services have set the bar regarding 24-hour mobile response.