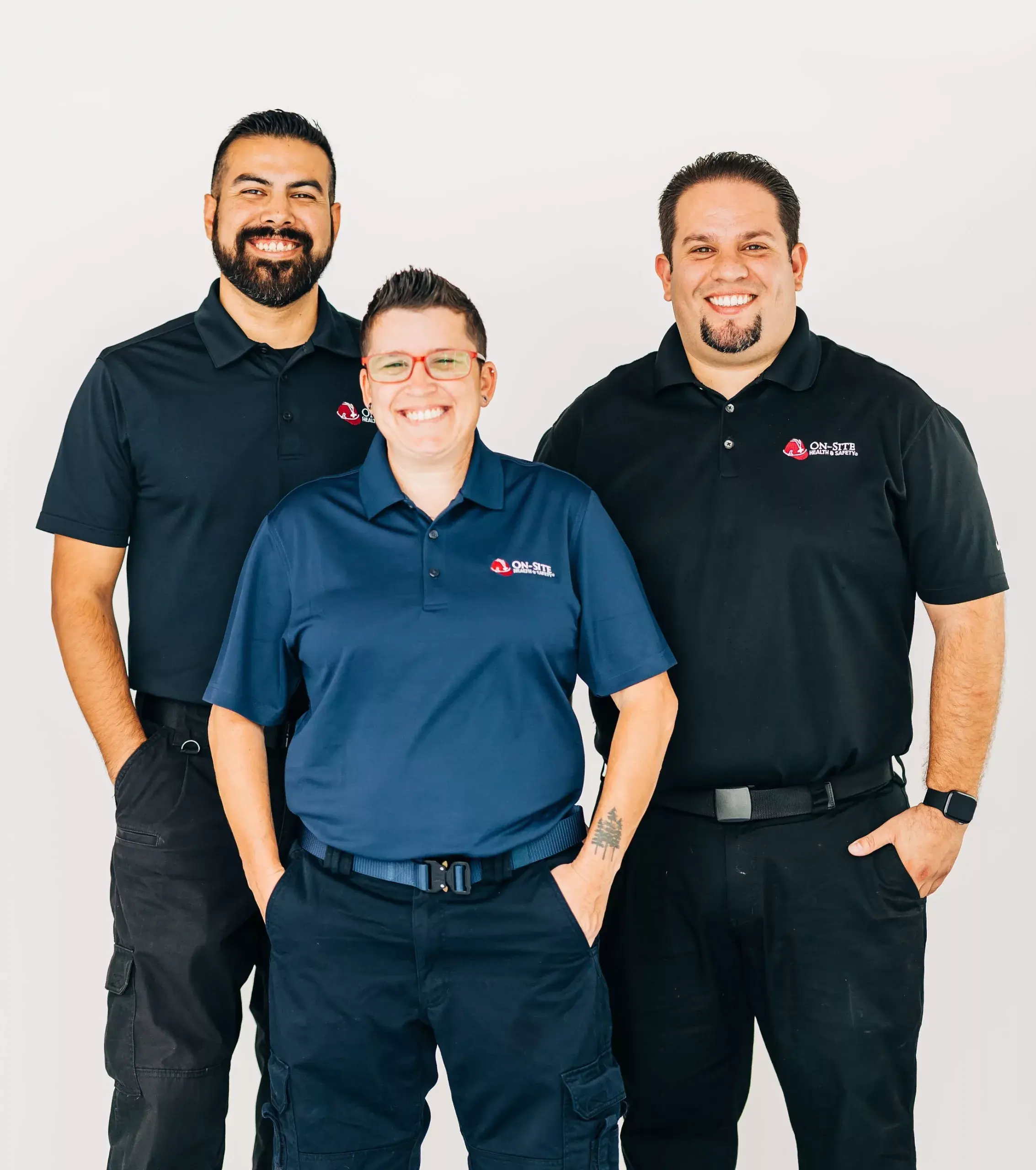 Wellness Screening
Join the more than 70% of employers nationwide that provide a wellness screening program. Even though there is a cost associated with implementing a new program, employer wellness programs have a measurable, positive return on investment (ROI) on both your employees' health and your company's financial statements through reduced health care costs, lower rates of absenteeism, and enhanced productivity. On-Site is here to help!
Services Include
Includes objective baseline measurements for all joints
Completely customizable…employers can customize the screenings based on actual work activities special to their worksite and job-demands!
May be packaged with pre-employment drug tests.
Can be added to compliment an employer's existing onboarding process for new-hires.
Optional add-ons include vision screening, audiometric testing, lift tests, and more!
Performed directly at your worksite!
For over twenty years and counting, On-Site Health & Safety's industry-leading services have set the bar regarding 24-hour mobile response.