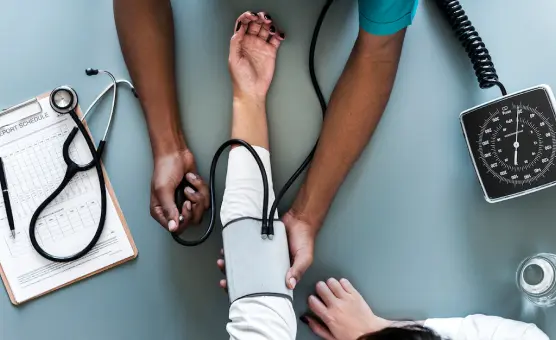 HEALTH CARE
Why You Need a Respirator Mask: Protecting Against Particulates, Airborne Threats and Respiratory Hazards It's acceptable and even expected for certain professionals to wear a mask. This generally includes medical professionals like doctors, nurses, dentists and pharmaceutical workers. Masks and other safety gear, like gloves, protect doctors and nurses from infectious diseases and keep the patient safe by ensuring a sterile, sanitary environment. Medical professionals, however, aren't the only ones who need masks at work. Because of harmful chemicals in the air and on the job, many working professionals should wear a respirator mask.
Who Needs a Respirator Mask? Respirator masks protect individuals from hazards like dangerous chemicals or particulates like dust, dirt, soot, smoke and drops of liquid.
Respiratory masks should be used for protection in many industries. Workers who may be exposed to gasses or vapors, like in chemical manufacturing, should wear a protective mask. They should also be used in any setting where workers are exposed to asbestos, like construction workers, contractors, welders, etc. Anyone in the farming industry, landscaping or in labor-based jobs should wear a mask to protect against dirt, dust and fumes from pesticides or fertilizers.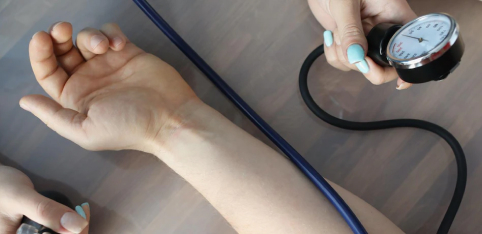 Masks are also important for some military professionals, miners, mechanics or anyone who may experience insufficient oxygen, dangerous sprays, fog and smoke. These hazards and threats can cause cancer, lung impairment, diseases or death.
Types of Respiratory Masks
A respirator covers the nose and mouth or the entire face or head to protect
the wearer from hazardous atmospheres.
There are two classes of respiratory masks:
Air-Purifying Respirators: Air-purifying respirators use filters, cartridges or canisters to remove contaminants from the air.
Atmosphere-supplying respirators: These masks provide clean air from an uncontaminated source. They are ideal for situations with insufficient oxygen.
Respirators can be broken down further:
Tight-fitting: Half masks which cover the mouth and nose and full masks that cover the face from the hairline to chin.
Loose-fitting – hoods or helmets which cover the wearer's entire head.
How to Get Fit for a Respirator
It's the employer's responsibility to provide respirators for their staff. Employees must be fit tested prior to using their respirator. There are two types of fit testing: qualitative and quantitative.
Qualitative Fit Testing During this test, an individual is introduced to a harmless, odoriferous substance. If he or she does not detect an odor, their respirator fits properly. Qualitative Fit Testing Quantitative testing uses a fit-testing instrument to measure leakage into the respirator. During this test an individual performs exercises that could cause leakage while wearing the respirator. Quantitative fit testing generally produces more accurate, detailed information.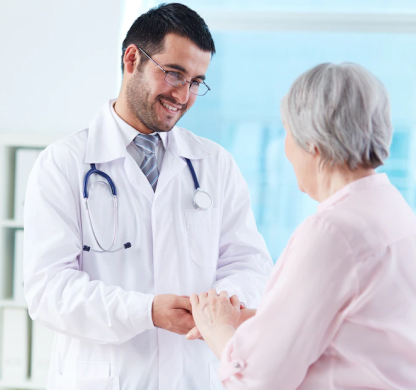 These tests must be conducted by a qualified safety professional or competent individual. Workers should be re-tested every year to confirm the respirator fits their face.
Do your staff members need respirator masks or would you like more information about the testing process? Contact us to learn more about our respirator services.

Set Up A Protocol With
Us Today!
With the simple click of the button below (and at no cost or obligation),
complete our protocol registration form to let us know exactly what services
your company needs, and what protocols you wish to have followed.
Get dialed in today and be ready, should the need arise, to receive our industry-leading services.
For over twenty years and counting, On-Site Health & Safety's industry-leading services have set the bar regarding 24-hour mobile response.